OTHER EQUIPMENTS > Spare parts > Laser parts (used)
Frequency converter MECOS IMC15 (2017)
Specifications :
Frequency converter MECOS model IMC15 :
- Frequencies : 0 - 1100 Hz
- For laser turbine CO2 TRUMPF
- Year : 2017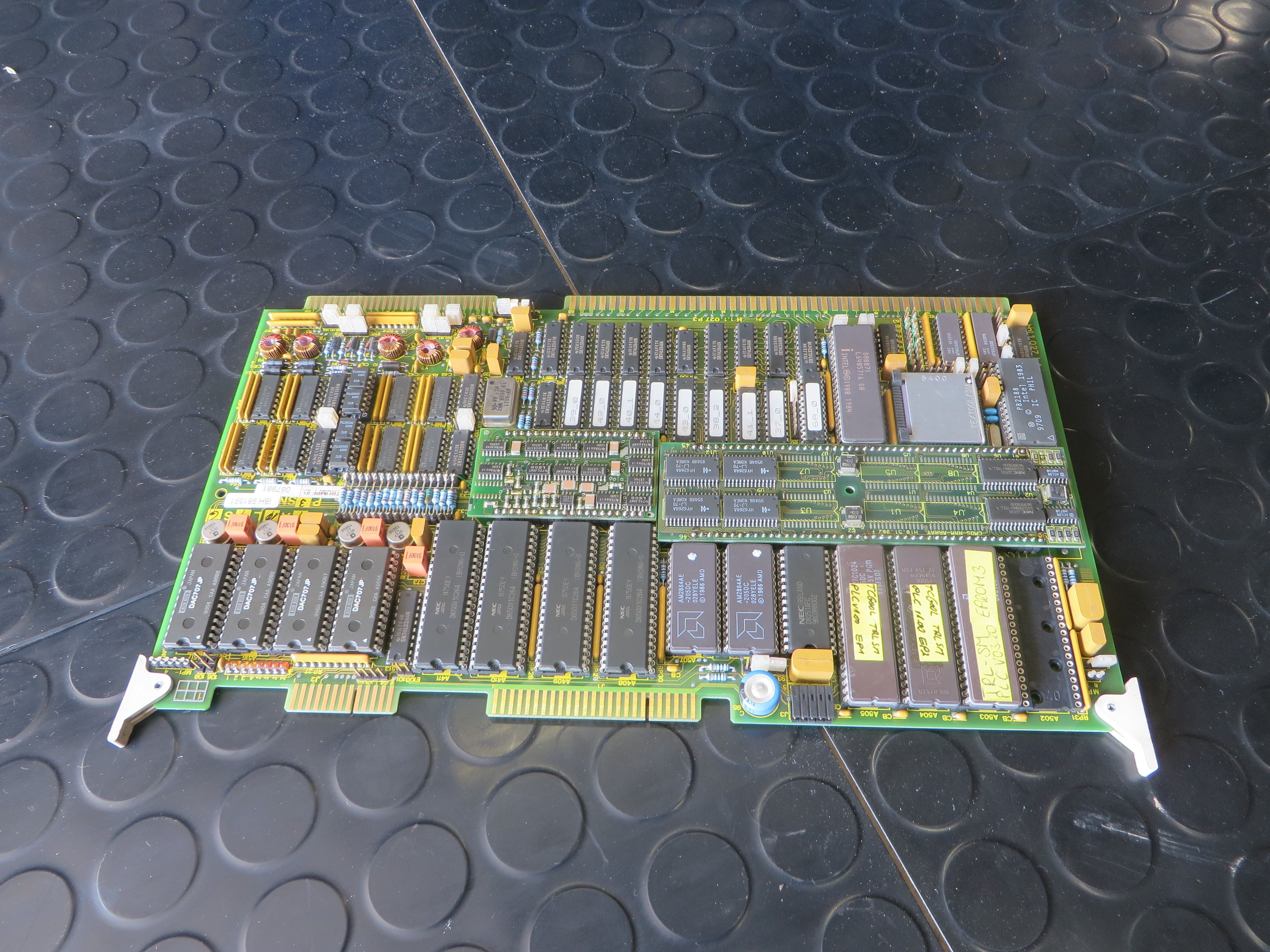 Used machine tool. The technical description is correct to the best of our knowledge, but are not guaranteed. Prospective buyers are advised to check any vital details. Available subject to prior sale.